Miami Spine Institute
About the Practice
Located in the heart of South Miami, the Miami Spine Institute provides comprehensive care for all types of spine-related conditions and injuries. We pride ourselves on delivering personalized, multi-disciplinary care to our patients, from diagnosis to treatment and recovery. The MSI features a talented multidisciplinary team of health care professionals. Our orthopaedic surgeons and physiatrists are specialized in care of the spine. We work closely with professionals in neurology, anesthesiology, physical and occupational therapy and psychology to provide the most complete care and guide our patients to fullest possible recovery.
The MSI specializes in the diagnosis and treatment of congenital, chronic or acute spinal disorders, as well as all types of back problems. From strains and sprains to the most complex spine problems, such as herniated discs, scoliosis, degenerative disc, and stenosis. Our physicians employ the latest medical science has to offer in order to pinpoint the causes and location of back pain.
Either as a core element of treatment, or as supportive post-operative care, the MSI also offers the latest in non-physician therapeutics, such as Physical Therapy. Our highly trained professionals work closely with the surgeons and physicians to provide integrated, team-based care to all our patients.
All these elements combine to provide our patients with the most advanced and integrated care available for spine and back problems.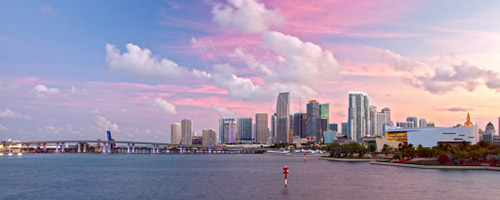 Communities Served
Miami-Dade
Broward
West Palm Beach
Florida Keys